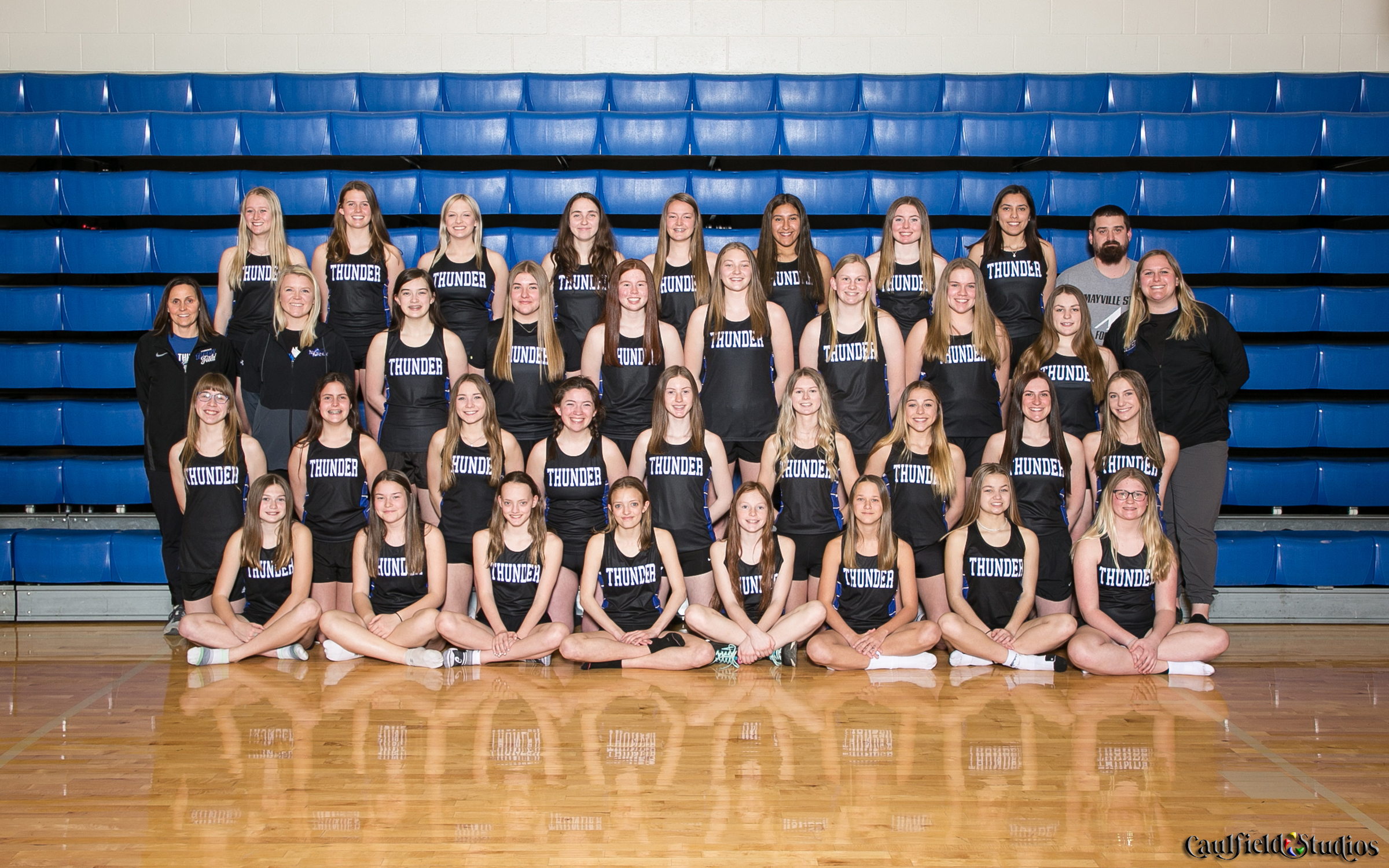 Welcome to
Hatton Eielson School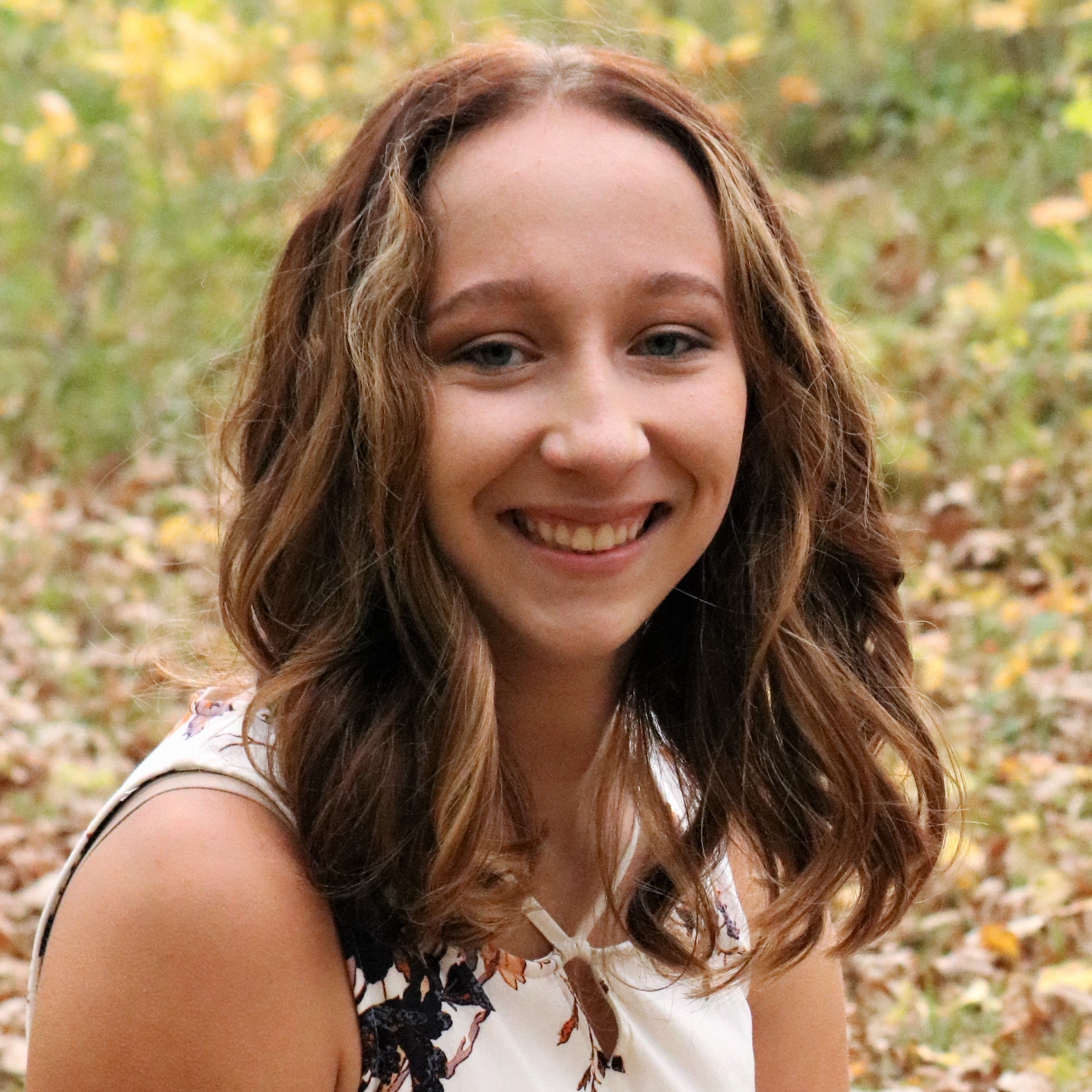 "Our lives begin to end the day we go silent about things that matter."-Martin Luther King Jr.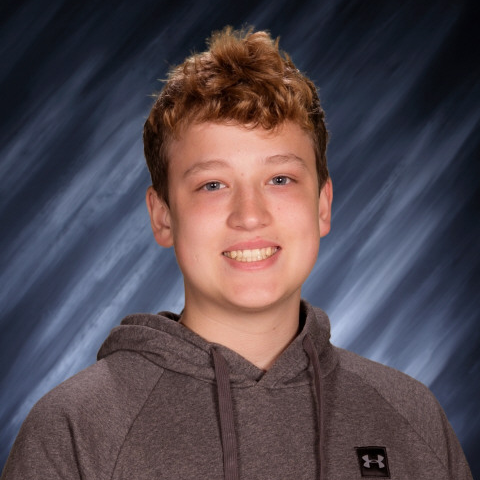 "I know what you're all thinking, 'How did he pass?' I don't know either."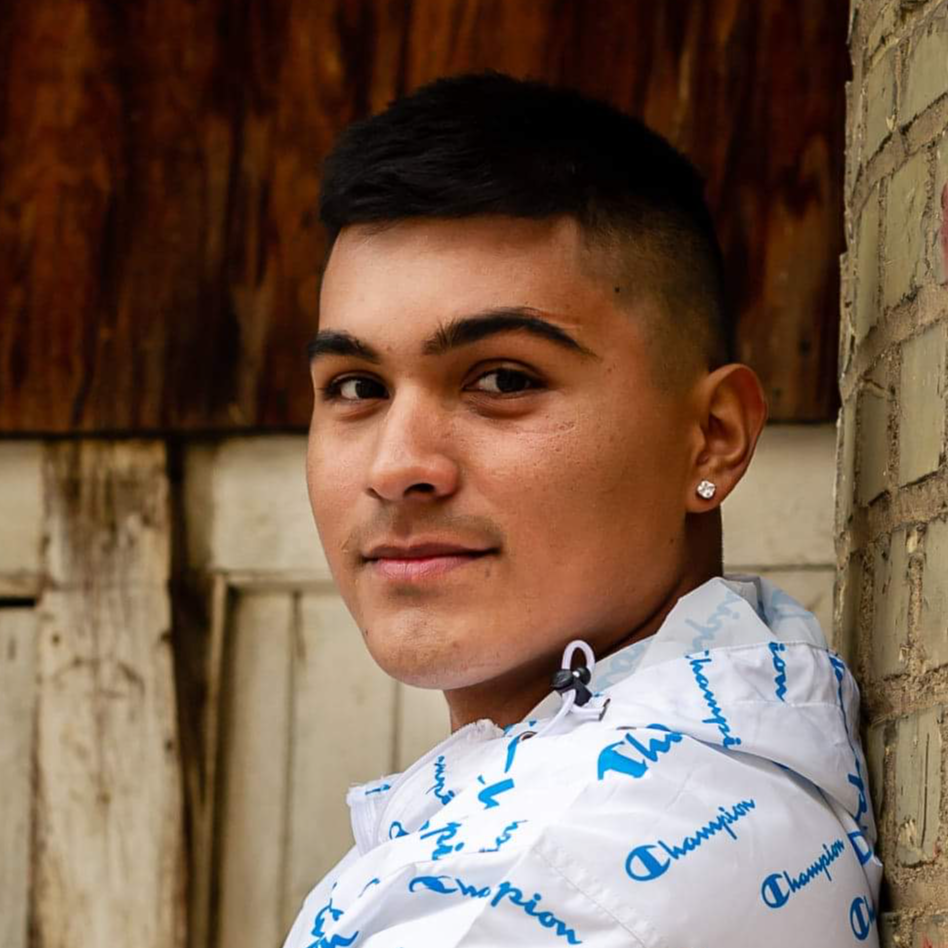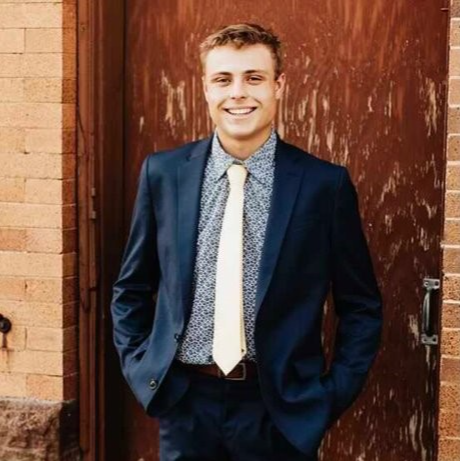 "I may be a Senior, but I still stay Fresh-man."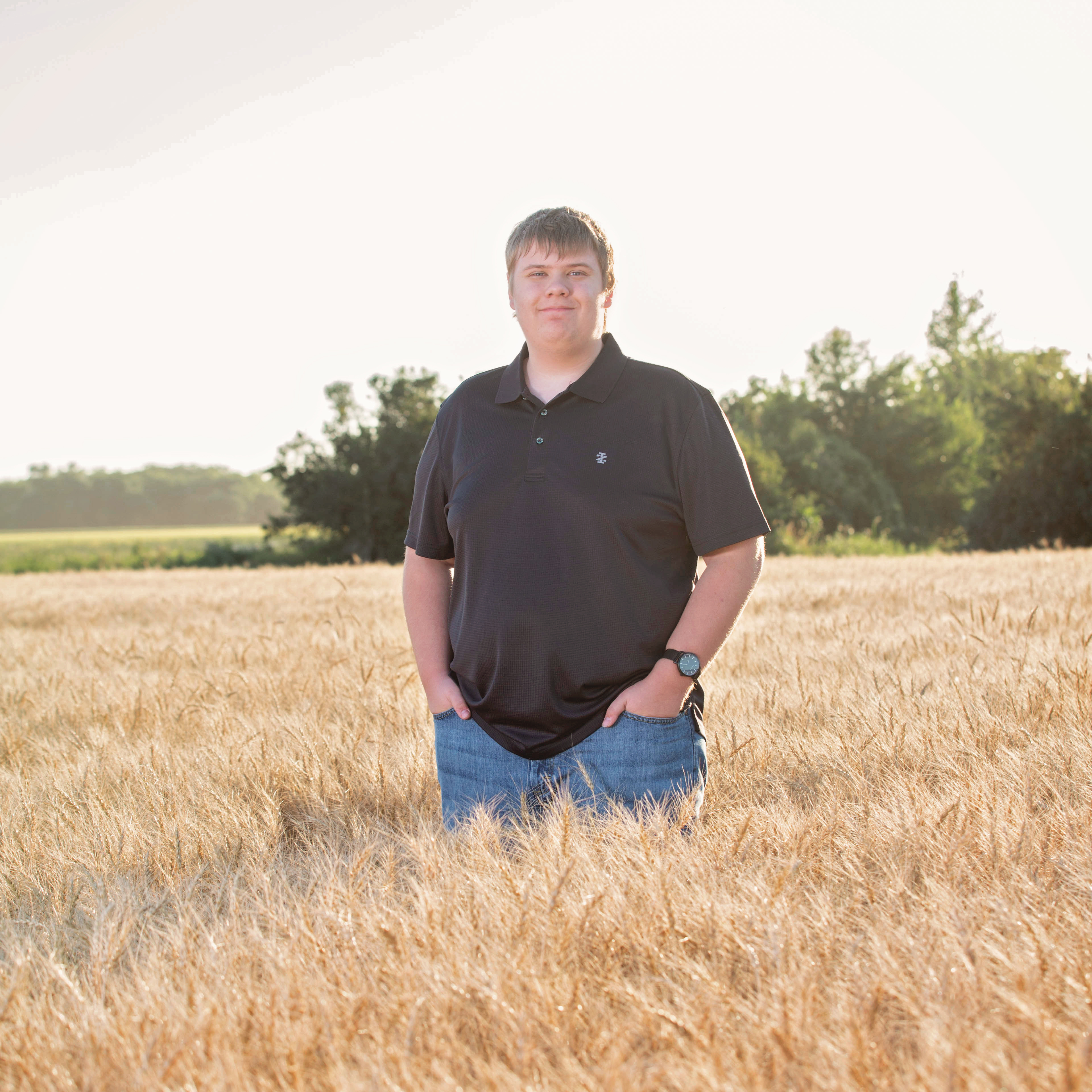 "You got your passion, you got your pride. But don't you know that only fools are satisfied?" -Billy Joel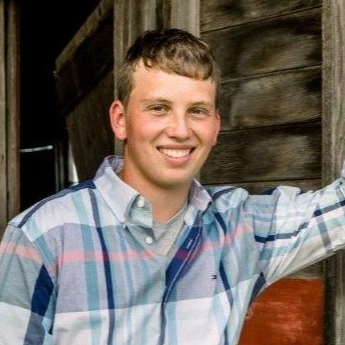 "Without hard work, nothing grows but weeds."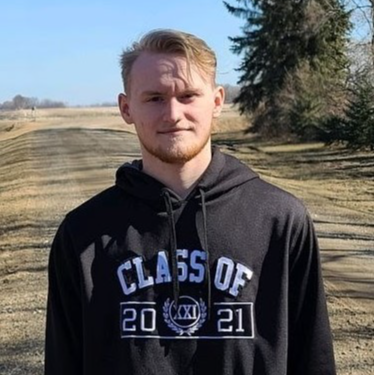 "He who cares less always wins."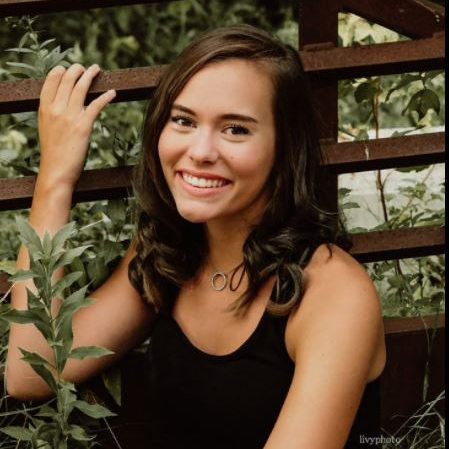 "There are all kinds of love in this world, but never the same love twice." F. Scott Fitzgerald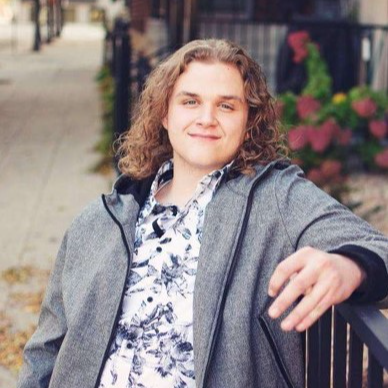 "You never know how strong you are until being strong is the only choice you have." -Bob Marley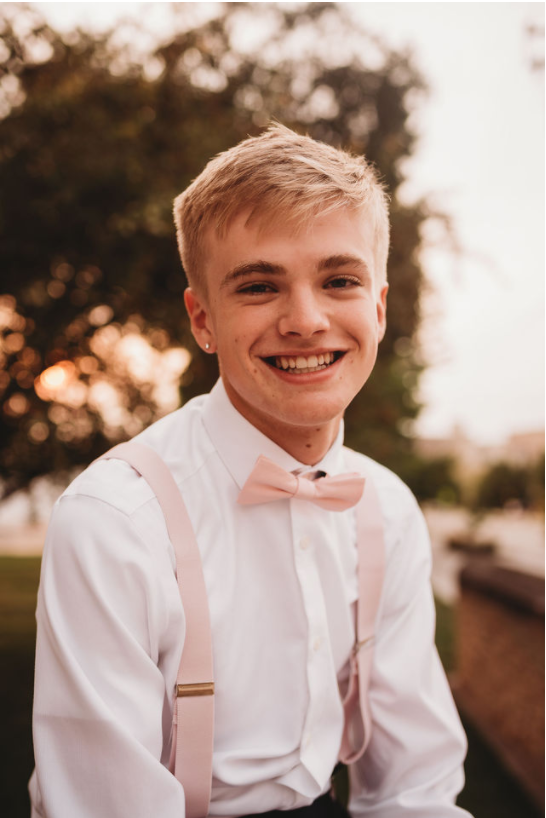 "Wanting to be someone else is a waste of the person you are."-Kirk Cobain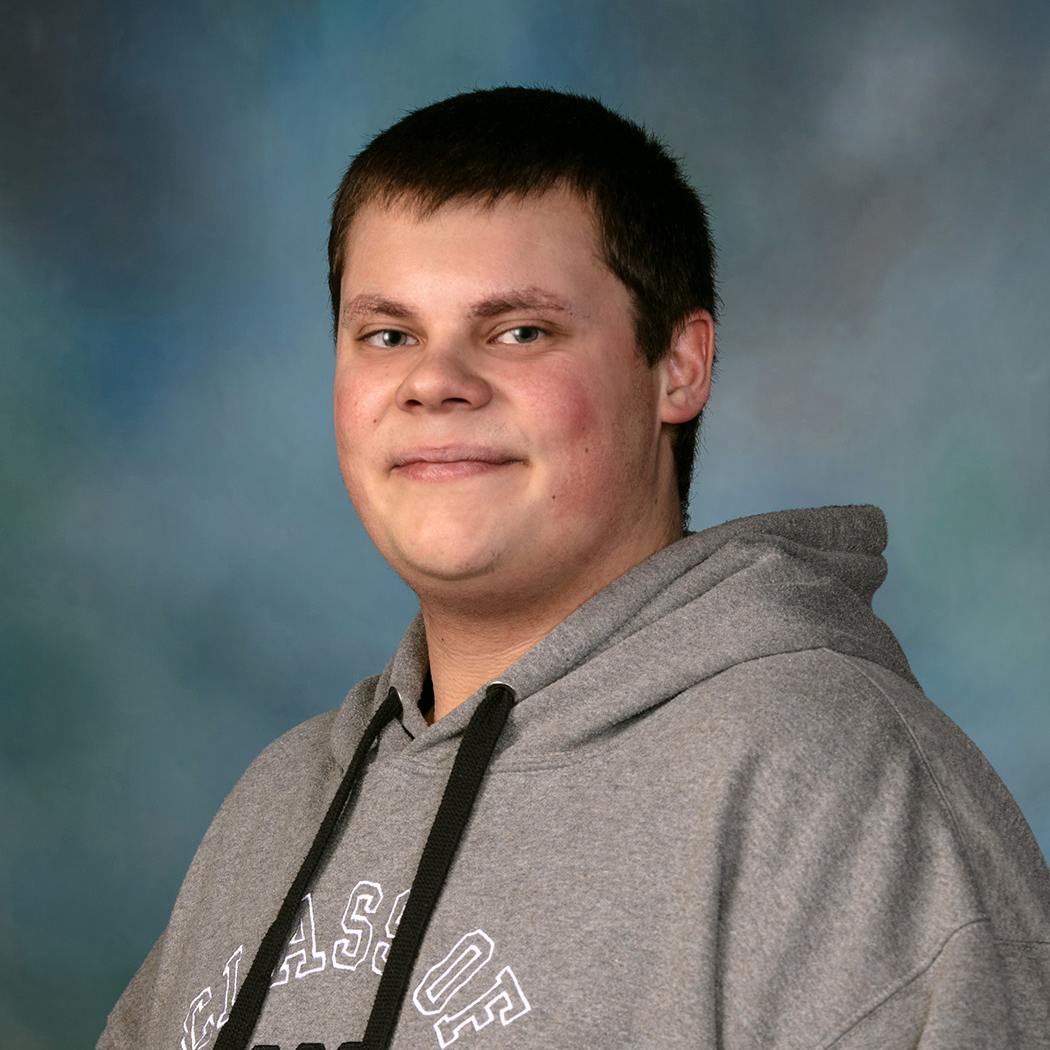 "Don't stop until you're proud."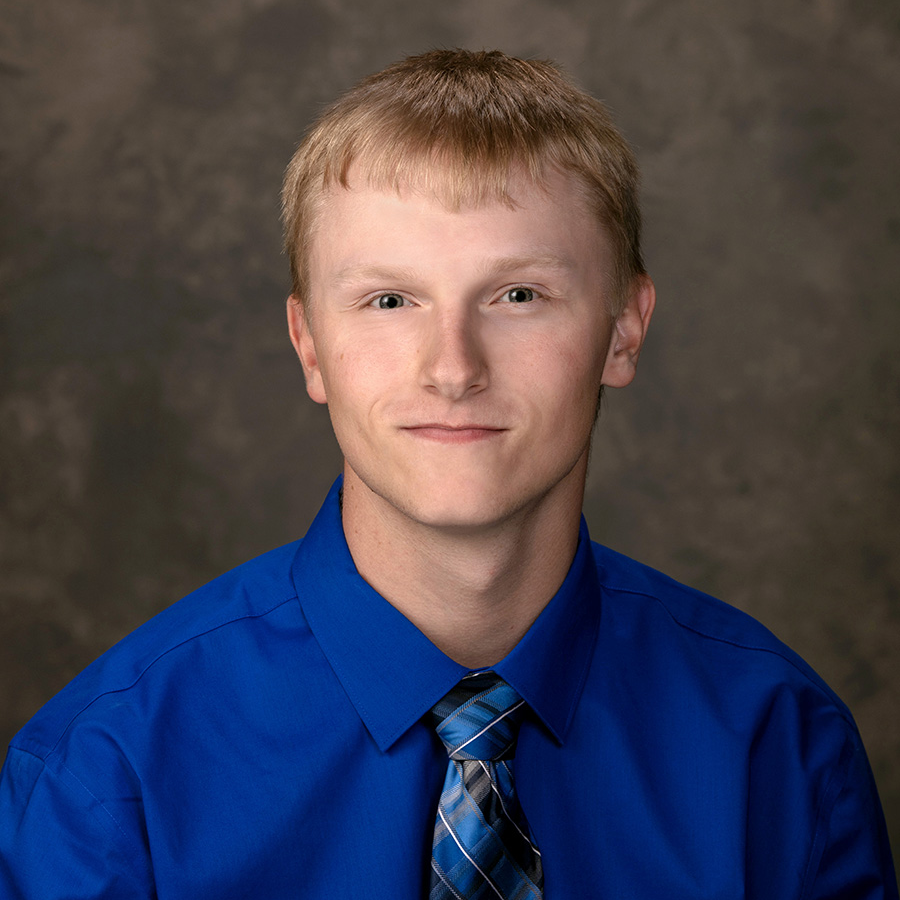 "Play hard, play smart, and play together, let's be Thunder out there."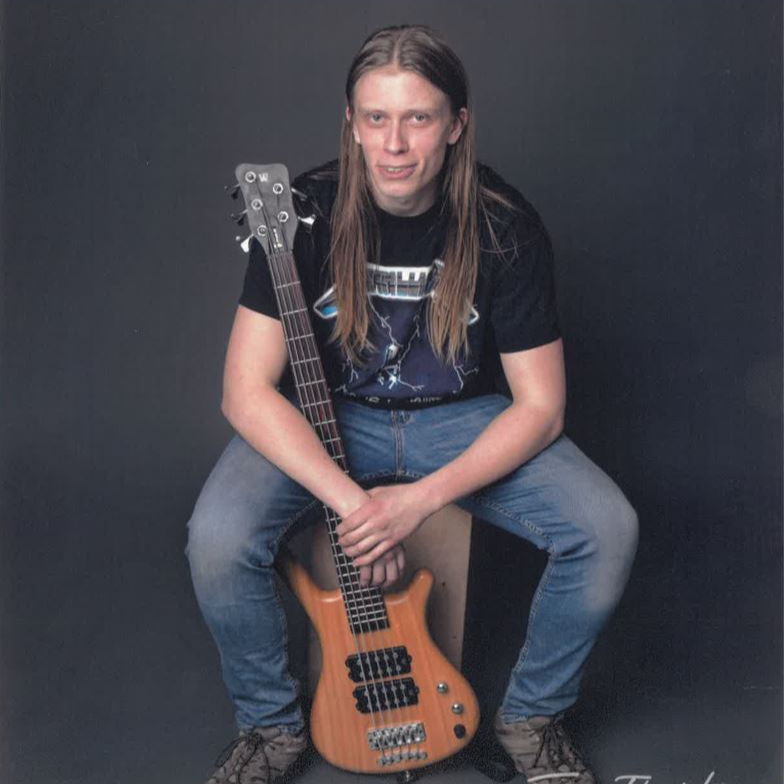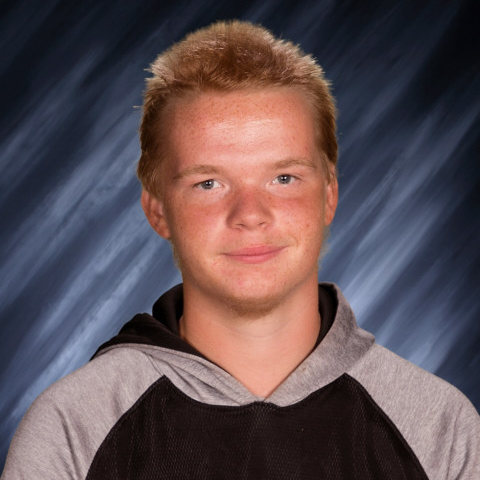 "It's better to walk alone, than with a crowd going in the wrong direction."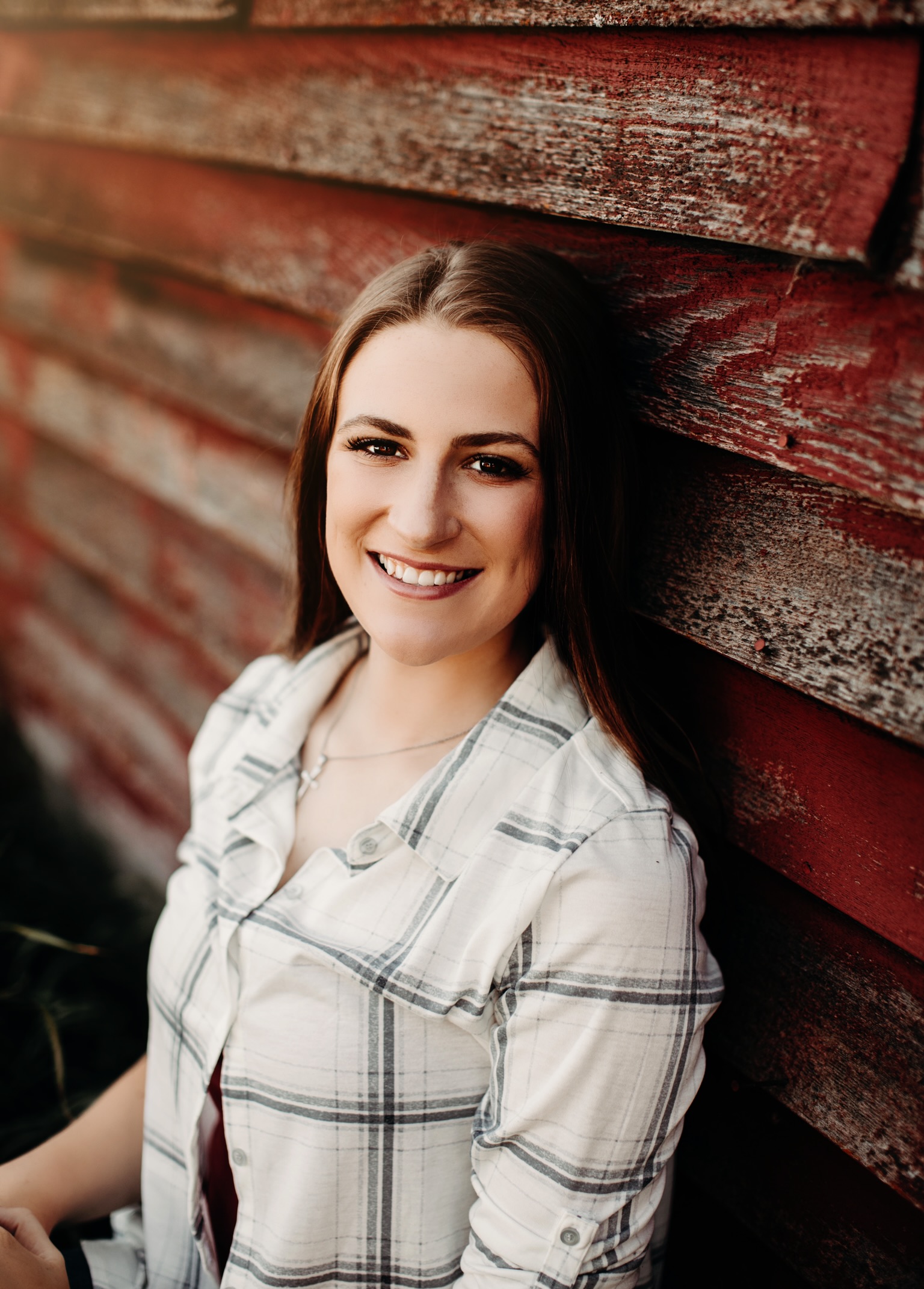 "Faith is being sure of what we hope for and certain of what we do not see."-Hebrews 11:1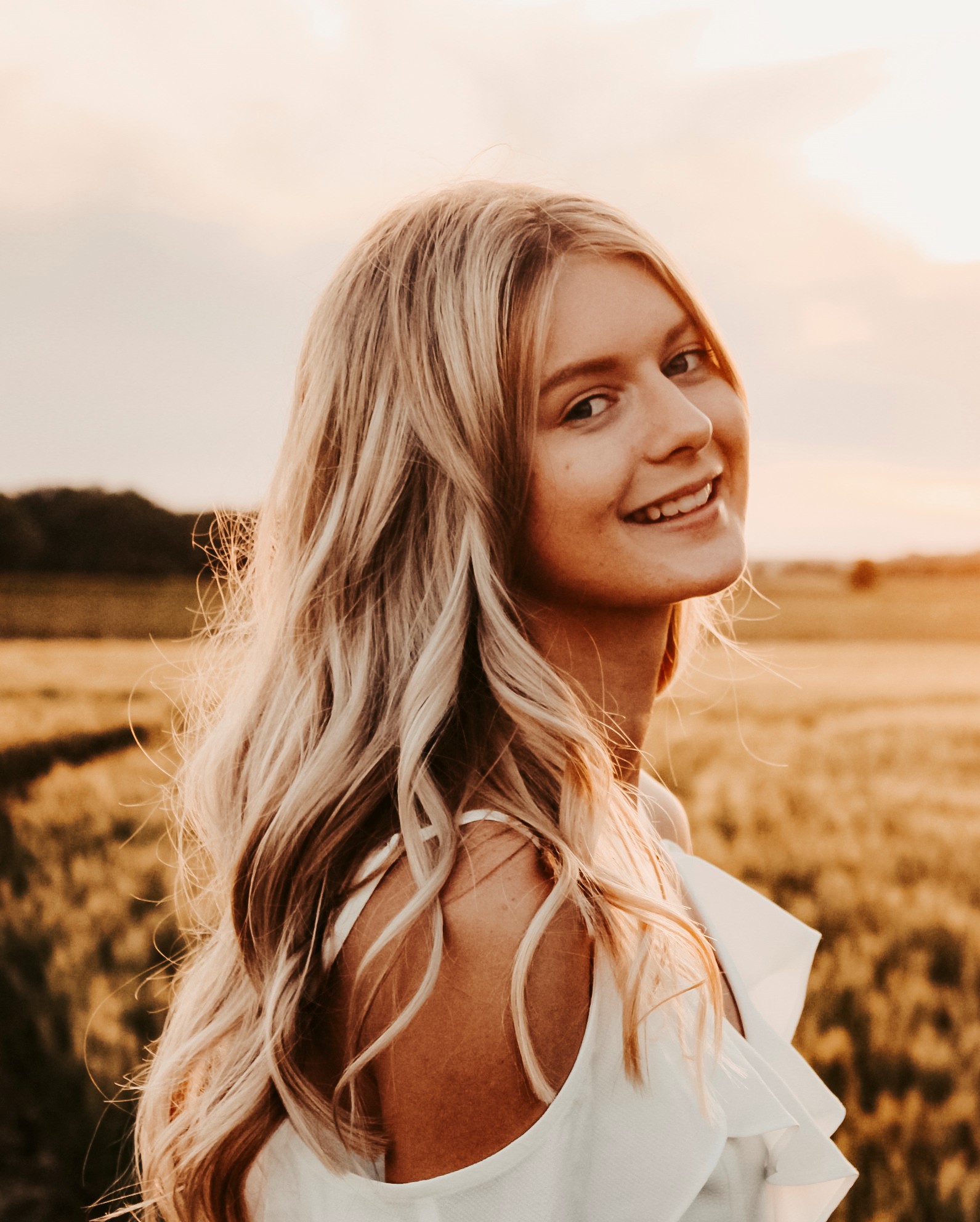 "You're braver than you believe, stronger than you seem, and smarter than you think."-Winnie the Pooh
Why Us
Enrollment
23% increase in enrollment in the last five years.
Student to Teacher
9:1 Student to Teacher Ratio
Technology
Students are 1 to 1 with Chromebooks
Dual Credit
Students have the opportunity for dual credit classes
School Addition
New school addition and remodel in 2019
Staff
Hardworking and Dedicated Teaching and Support Staff
Location
35 Miles from Grand Forks, 75 Miles from Fargo